GSS offers quality repair and replacement service for industries worldwide. Our many years of experience gives us the expertise to take care of your inquiry and do the job right – guaranteed! You will find our service can save you time and money and our great customer service makes sure your experience is hassle free. You'll also love our no-charge evaluation for your item when sent in for repair or replacement.
Service Categories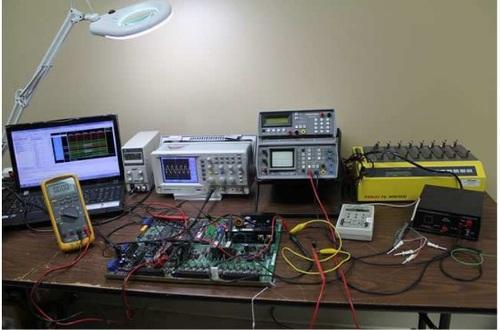 Electrical/Electronic Parts Recovery Solution
We provide service for more than 80 component brands and more than 25 machine tool manufacturers. We repair Servo Motors – Circuit Boards – Encoders – Power Supplies/Drives – Spindle Drives – Resolvers – Monitors – Motor Controls – Transducers – Keypads.
When your equipment breaks down, it can cost you time and money. Your production rate decreases, you may miss critical shipping dates, and you may even risk customer relationships. You need to get the problem resolved, so you can get production back on track.
Repairing your equipment quickly isn't always as simple as one might think. If you don't select the right electronics repair company, it can delay your repair by days or even weeks…resulting in even more downtime.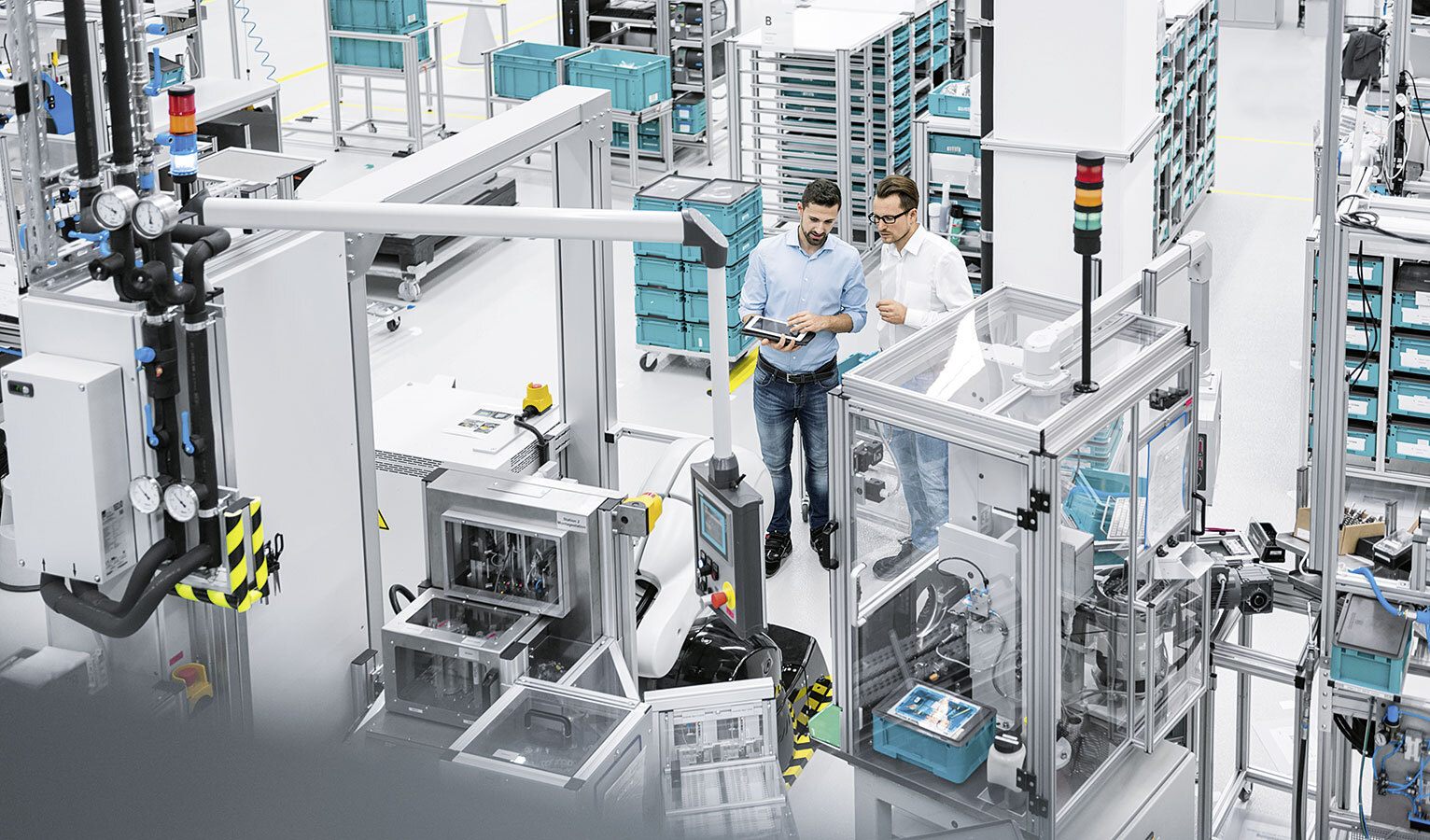 Automation and Engineering Project Assistance
Our Automation and Engineering solution team offers a range of key automation solution, Customized Engineering Services for specific application as well as implementing or integrating the existing system or equipment.
In keeping with the increasing demand from our customers for integrated automation systems, our engineering team works closely with clients to conceptualize their control system strategy, identify the required control components, automation and instrumentation products and deliver turnkey solution.
Totally application-oriented solutions Recognizing the unique need of each client, we are pleased to offer customized Automation & engineering solutions for specific application.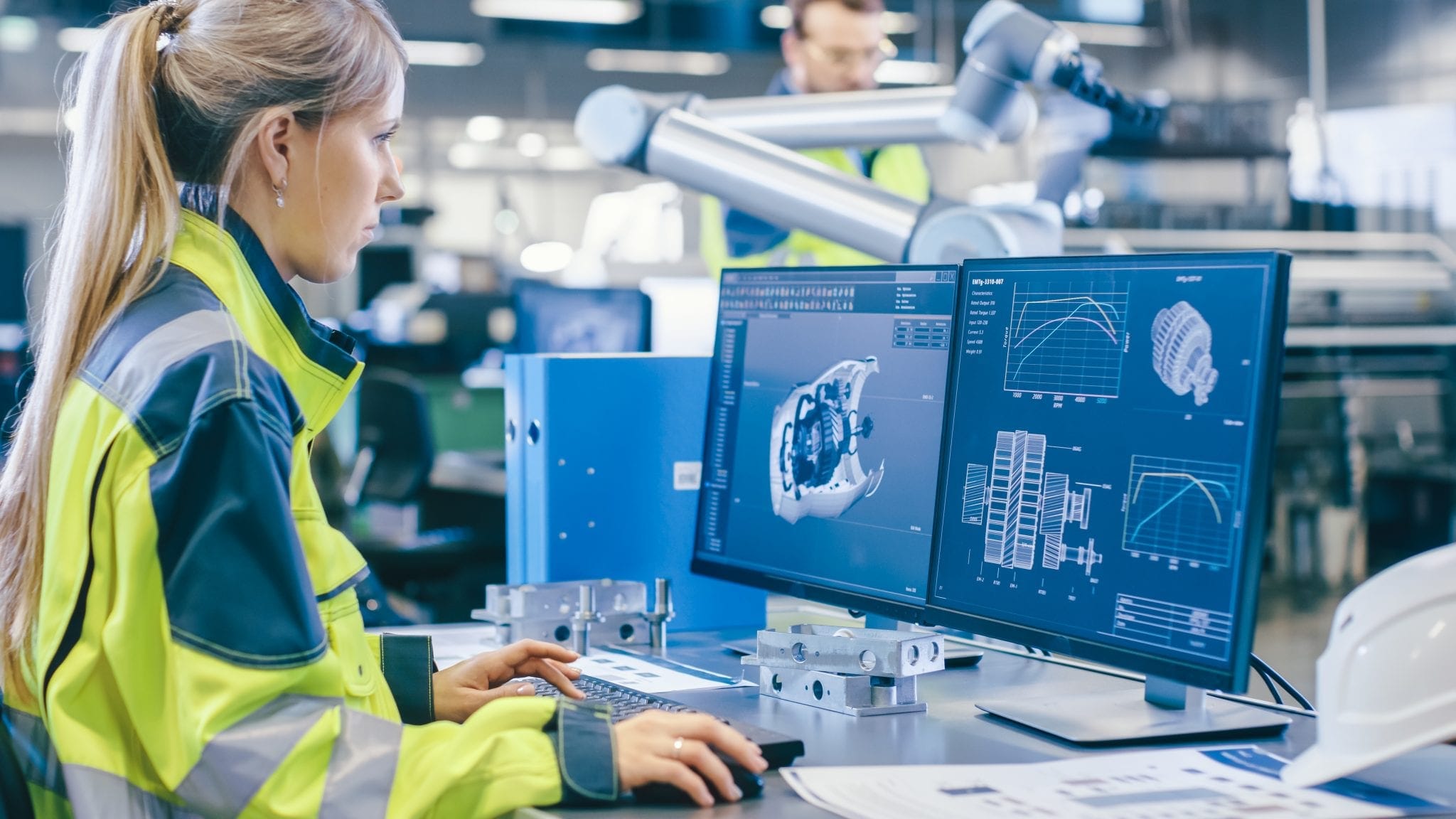 CAD-CAM & Manufacturing Solution
CAD/CAM (Computer-Aided Design / Computer-Aided Manufacturing) applications are used to both design a product and program manufacturing processes, specifically, CNC machining. CAM software uses the models and assemblies created in CAD software to generate toolpaths that drive machine tools to turn designs into physical parts.
We offer Computer Aided Designing and Manufacturing (CAD/CAM) Engineering project solutions, Manufacturing (CAM) solutions and Engineering Design solutions for all major industries and can do so using any type of software. With our well established quality processes & simple concepts of implementation we can assist your company. We use the best design methodologies and efficient design cycles that save on both time & cost.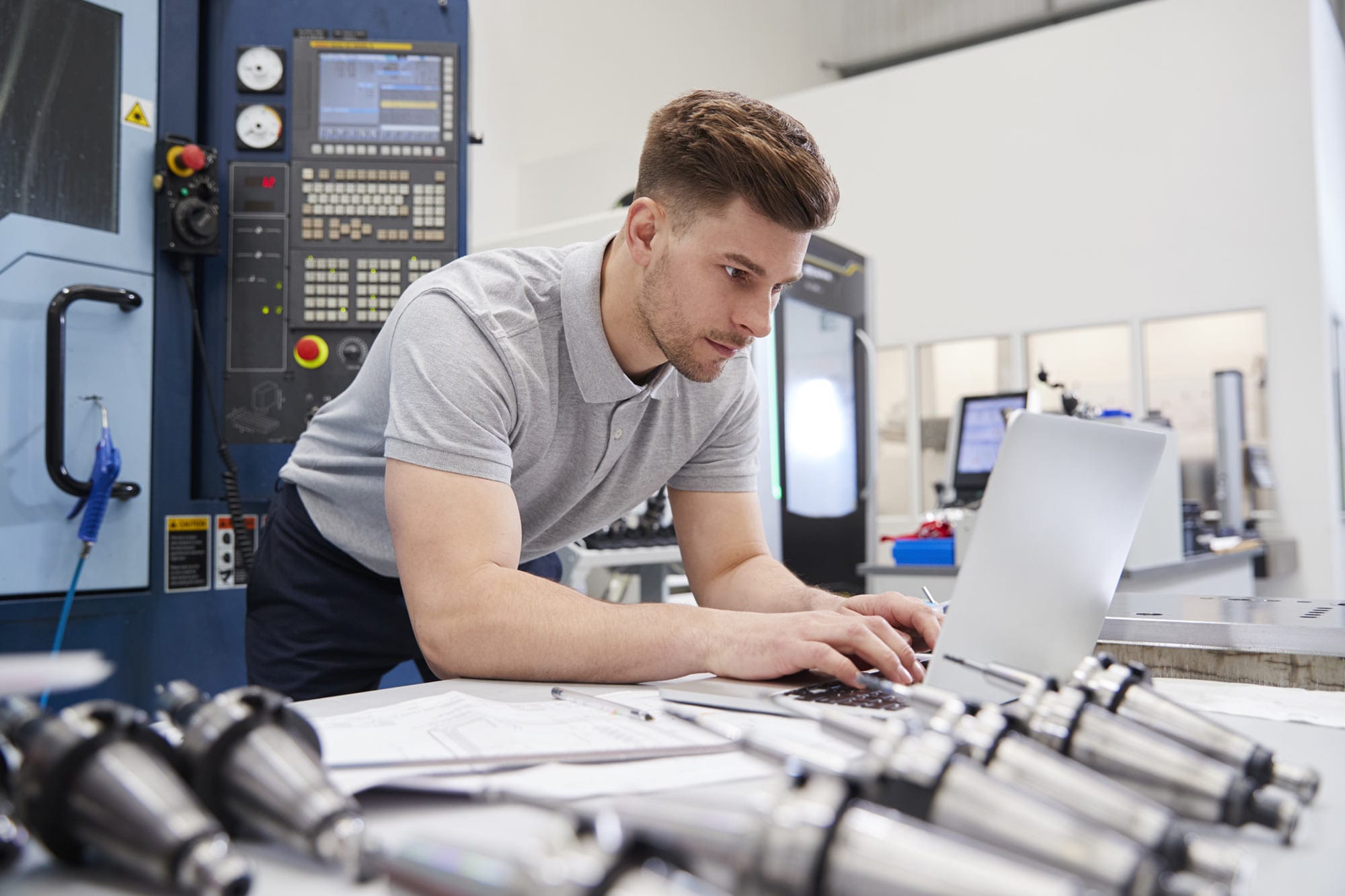 Reverse Engineering Solution
Reverse engineering is the process of discovering the technological principles of a device, object or system through analysis of its structure, function, and operation. It often involves taking something (e.g., a mechanical device, electronic component, or software program) apart and analyzing its workings in detail to be used in maintenance or to make a new device or program that does the same thing without copying anything from the original.
If you need to make manufacturing design changes, but don't have parts data and documentation, GSS reverse engineering services team can help you with Obtain CAD data that captures an object's original design intent, Design a new part to fit to a legacy part, Accurately model performance surfaces, Update CAD models of your tooling to match shop-floor changes, Redesign a part without manufacturing defects, Modernize your manufacturing process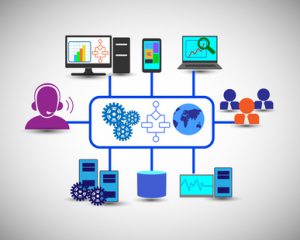 Web Designing and Software Integration
With decades of experience, our engineers develop websites and implement content management solutions in a vast variety of sizes and complexities – from simple stand alone sites to multi-site instances with third-party integrations and data-driven personalization. Our developers are certified experts in Kentico, Sitefinity, Sitecore, Salesforce and other leading technologies.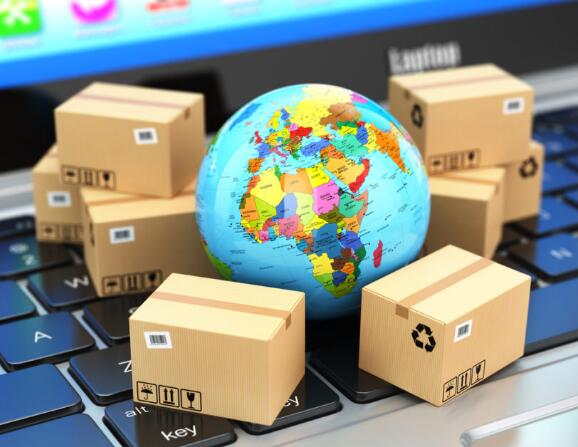 Product Sourcing
GSS is one of the reliable sourcing agents in Singapore, which helps the SME customers in buying products from around the world and in getting them easily delivered to their doorsteps. The main aim of GSS is to help the SMEs to establish their business in a better way and to make their purchasing and delivering easy. GSS is known for their sourcing, purchasing, drop shipping, quality inspection and then without causing any inconvenience to the clients shipping and delivering it to them as quickly as possible.
Looking for Product or Service Solution?
Get in touch with us for a free advisory call!